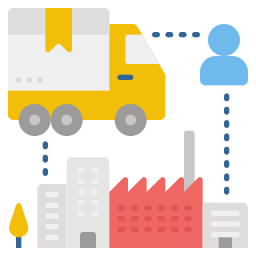 Supply Chain and Consumption
A good supply chain is vital to the success of any business. However, the continued evolution of the global marketplace calls for businesses keeping up with the changing scope of how to deliver their products to their final consumers.
The current advancement in supply chain and inventory technology shows that can greatly impact supply chain performance. By leveraging on new technological innovations, we aim to help create successful supply chain networks to meet the rapidly changing needs of the market.