At Acorn Innovation Lab we equip youths with tools and resources to create social tech innovations.
The hub is a multi-purpose space where undergrads, young graduates and postgraduates students interested in tech can harness their ingenuity to create innovative solutions to the many social problems in Nigeria.
We believe everyone is born creative, so we create an enabling environment that gives youths the confidence to develop their ideas.
We are nurturing a generation of entrepreneurs and business builders. We invite you to join our creative team of problem solvers.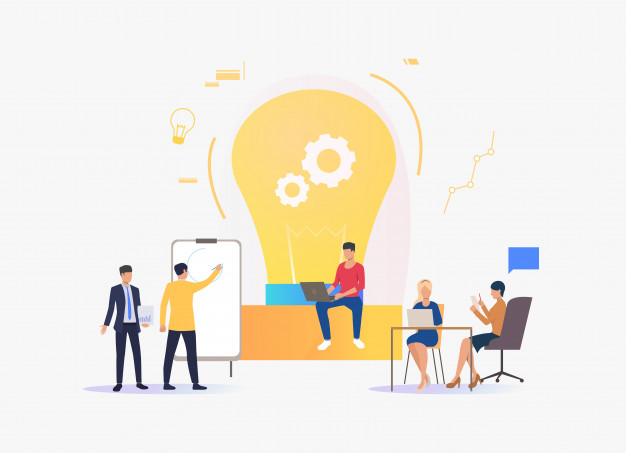 Mission
As a leading innovation hub, our mission is to empower and inspire youth to be Innovators. To create an enabling environment where youths can think of innovative ideas and catalyze the ideas into creative social tech ventures.
Vision
To become the leading tech hub in empowering youths to be innovators by promoting team-based and entrepreneurial activities. To leverage technological solutions created by the team to effect social change that makes the world better.
The Acorn Team boasts of people with expert knowledge and years of experience in various aspects of tech, innovation and entrepreneurship.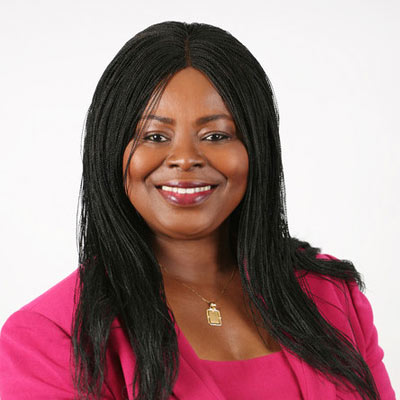 Tobore Agbaire
Founder / CEO
---
Tobore Agbaire is the Founder and Executive Director of  Acorn Innovation Labs (AIL). She oversees the strategy and operations of the lab, and also serves as liaison to major stakeholders and the global innovation community.
Tobore has more than 20 years experience in management and leadership of various sizes of organisation. She is a seasoned youth facilitator and training expert with several certifications from prestigious institutions both locally and internationally. Prior to the creation of AIL, Tobore serves as the Managing Director of Jasper Consultancy and also as Director of Business Development at Rankora Consulting inc.
Tobore holds a Bachelor of Laws from the Edo State University. She attended Nigerian Law School, Lagos where she was called to the bar. She also holds a Master of Laws from the University of Queensland and another Master in Tourism and Marketing Management from the University of Strathclyde.
Tomiwa Onaleye
Content Strategist
---
Tomiwa Onaleye is the Operations and Content Strategist of Acorn Innovation Lab. Prior to this appointment he was an Instructor at Automations Engineering Academy, overseeing several classes on automation systems. He has also worked as a content writer and strategist at Technext.ng and Vasiti.com
Tomiwa holds a BSc in Mechanical Engineering from the University of Ibadan. He is an alumni of the Air, Land and Marine Club (ALMEC) with management, safety and leadership training and certification from several local and international institutions.
Tomiwa has held several leadership positions including General Editor of Tedder Hall Press in 2017 and Project head for ALMEC in 2016.